Sachin Ramesh Tendulkar is one of the greatest batsman in cricket history. He is the second only person after Don Bradman in all time greatest list of Test cricket history. According to One Day Internationals history, Sachin is the most successful batsman & it assumes that no one will beat him.
If you are fan of Sachin Ramesh Tendulkar, you can easily follow him by his official Twitter account. You can also check some helpful Twitter tips.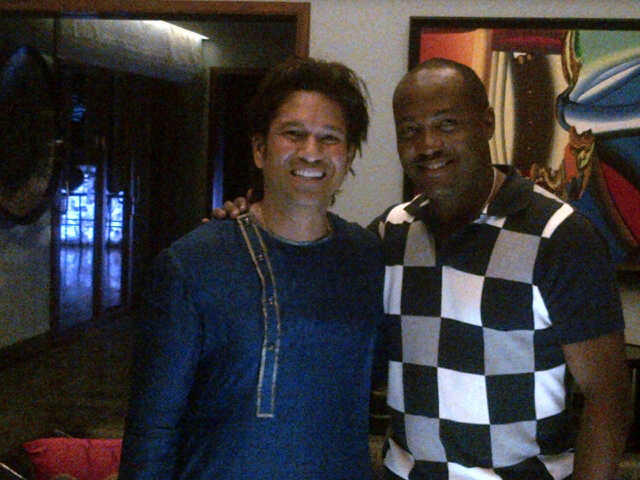 Here are records of Sachin Tendulkar:
Tendulkar won Sir Garfield Sobers Trophy in 2010 at ICC awards.
Tendulkar is the member of Rajya Sabha of Parliament of India.
Tendulkar passed 30,000 runs in international cricket.
Tendulkar became the first batsman who crossed 34,000 run in all formats of cricket.
At 36 years and 306 days, he became the first player to score double-century in ODI.
Sachin became the first player to score 100 international centuries.
Twitter Account: Sachin Ramesh Tendulkar
Also Read:
Follow Shah Rukh Khan By His Twitter Account
Follow Barack Obama By His Twitter Account
Did you enjoy this post?
If you like this post, please leave a comment or subscribe this blog via RSS. For more updates Follow us on Twitter and Like us on Facebook.